Details

Hits: 289
CPI is having a 50/50 Raffle: $5 each or 5 for $20
You can print your TICKETS & mail them to Marylyn Tack P O BOX 866 Corrales, NM 87048
Raffle will be drawn at the 2017 CPI Conference in San Antonio June 10, 2017!
Details

Hits: 560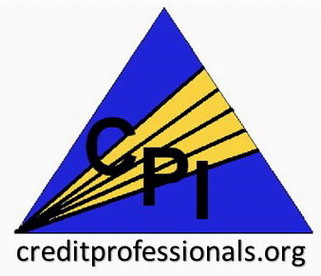 Credit Professionals International supports events all year long, Also other organizations support Financial Literacy Month!
The Council for Economic Education (CEE)
Launches #MySavingsStory Campaign
to Celebrate Financial Literacy Month
Details

Hits: 1933
Members A Link to the Past A Bridge to the Future!
email: This email address is being protected from spambots. You need JavaScript enabled to view it. Take a Look at the Member Benefits!
Details

Hits: 1275
San Antonio, TX June 8-10, 2017
Details

Hits: 1511
allows teachers to teach real-world financial literacy, for free.
Banzai is free for teachers and students!
Details

Hits: 1779
Roselene Long, Goshen, IN CPI our Helen B Sawyer Hero Award Winner!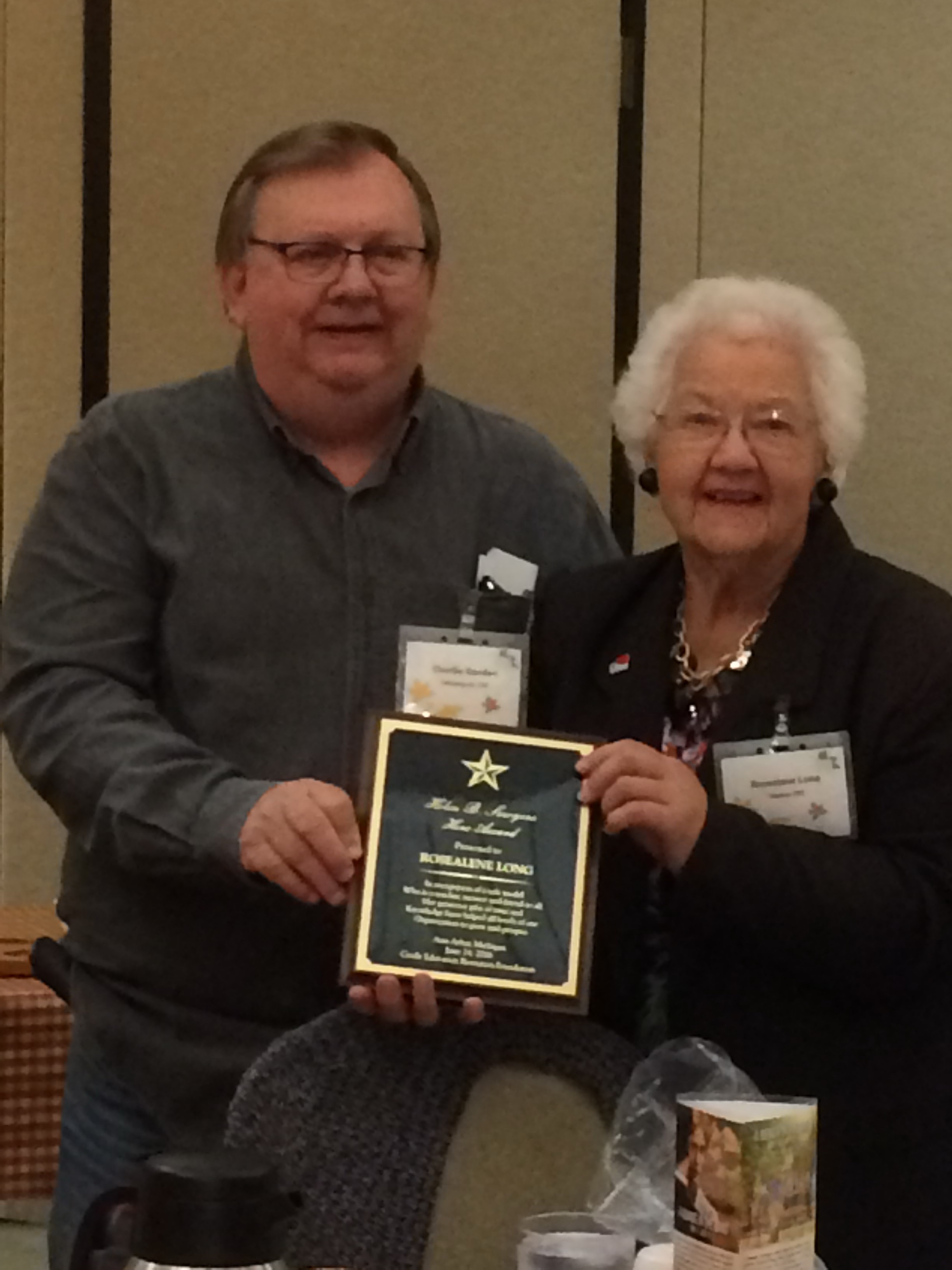 Darla Kauffman, Goshen, IN CPI our CPI of the Year Award Winner!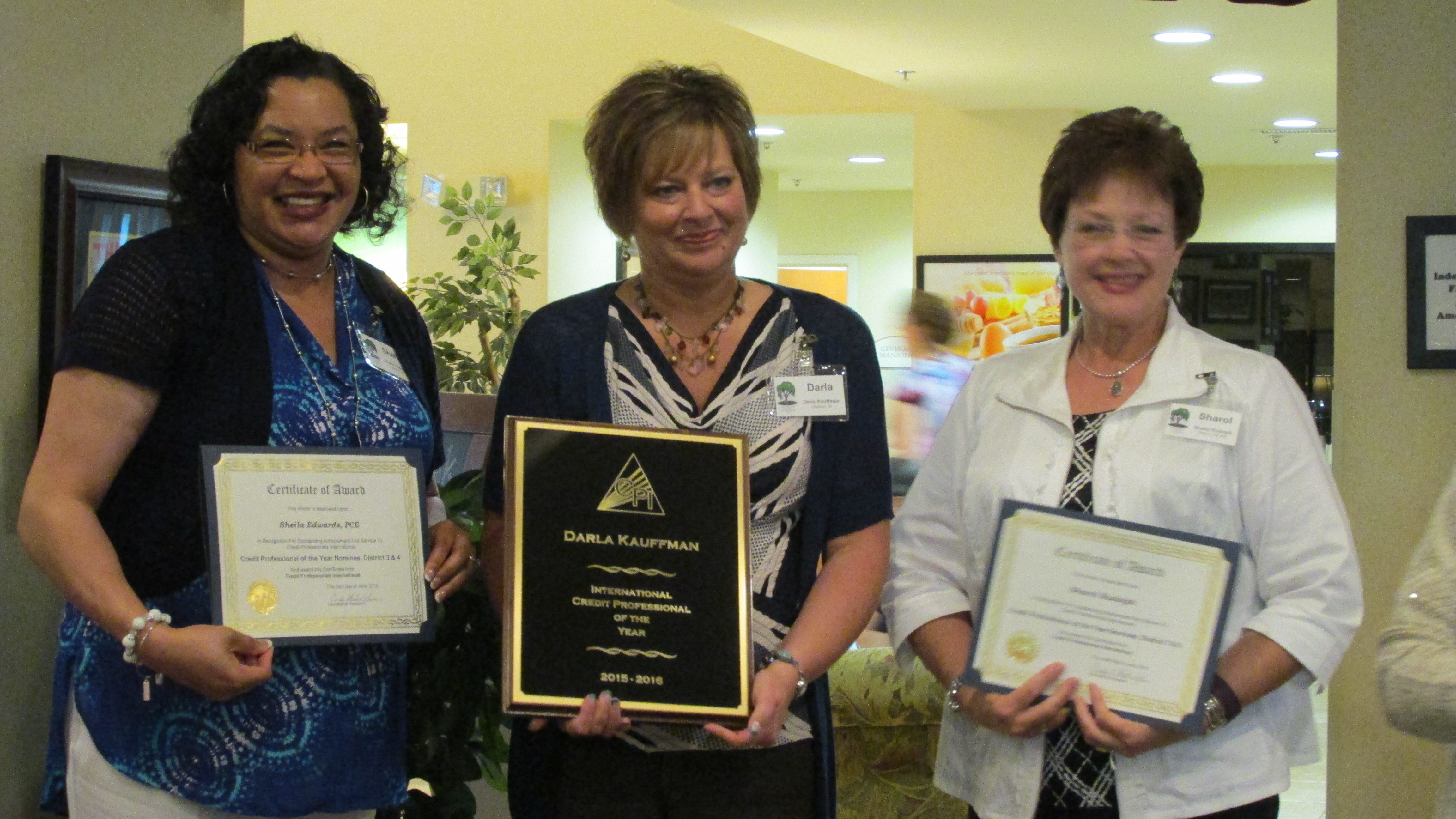 Read here about The Rising Star Award Darla recently received!

Read About our amazing CPI Members
If you as a member want to share something, please send it to our This email address is being protected from spambots. You need JavaScript enabled to view it.
Details

Hits: 2703
Meet Hannah Stuber, CPI Social Media Intern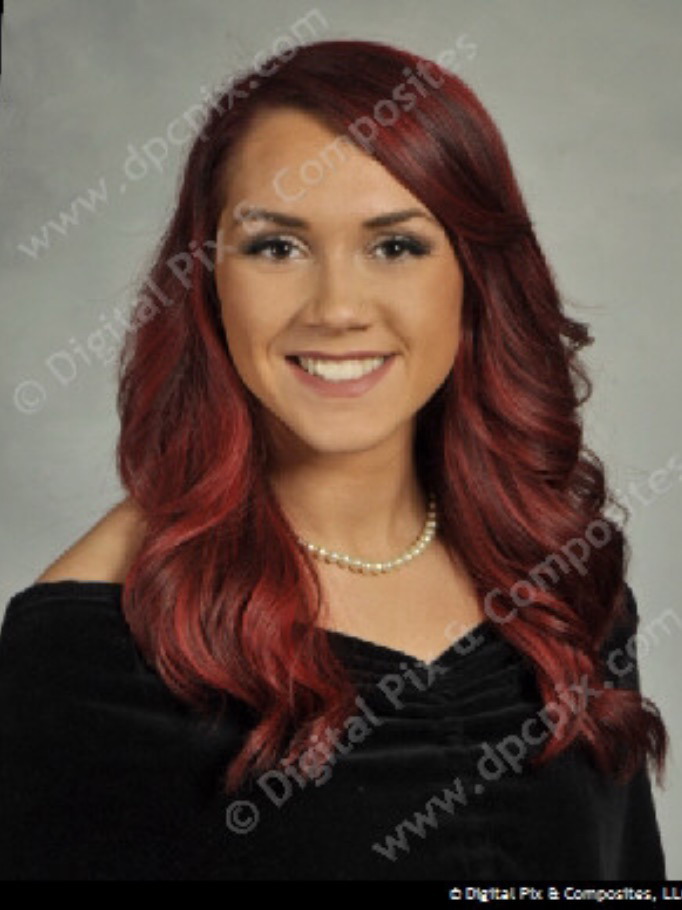 Hannah is offering: if anyone has any ideas for marketing, even something as simple as a specific tweet, she will get it out! This email address is being protected from spambots. You need JavaScript enabled to view it.