Credit Professionals International
78th Annual Conference
June 10 – 14, 2015 Marietta, GA
Hilton Atlanta/Marietta Hotel & Conference Center
Registration Form Tour Information Tenative Agenda
Get CPI' new mobile website at http://m.creditprofessionals.org:
CPI will bring you the current news in Credit Education!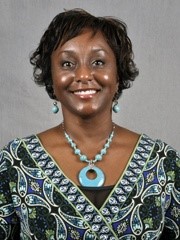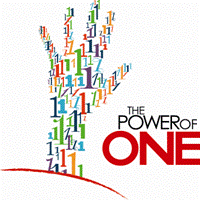 President: Rhonda McKinney, MPCE/CSM/SAFe
This email address is being protected from spambots. You need JavaScript enabled to view it.
My theme is THE POWER OF ONE - Making a World of Difference
It is an honor and a privilege to serve as the
Credit Professional International President for the 2014 – 2015 term!
Get Game Smart
Get Game Smart is designed to provide families with tools and resources to manage their children's gaming and entertainment experiences.
With these tools they can play in safer, healthier and more balanced ways. Created by Microsoft with support from NCMEC, the website offers the most current information to help parents and caregivers make educated decisions about balanced media use. For more information visit www.getgamesmart.com. Free.