2014 International Conference
Albuquerque, New Mexico June 12 - 14, 2014

Hotel: Albuquerque at Old Town
Early Registration: $299.00 after May 5, 2014 $349.00
Print Registration Agenda Shuttle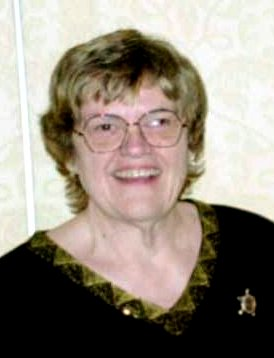 Message from President: This email address is being protected from spambots. You need JavaScript enabled to view it.
Thanks to all of our members who joined us in San Antonio and a very special thank you to the Team who planned and delivered using Pat Evans "Action Plan". The Conference was great, the speakers were top notch, the food fantastic, and overall we had a great time.
As your new President, I am counting on you the members to help Membership Actively Grow In CPI…and it may take more than MAGIC to do that. My theme this year is Stars Are Magic and the Stars acronym stands for Situation, Task, Action, Results, and Success. We have identified the Situation as a decline in membership, the Task we have is to identify ways to not only stop the decline but to find methods to help us grow. The Action we take will be to use our current magazine, the social media of Face Book and Linked In to find those new members and get them interested in joining CPI. Once we invite them to a meeting, show them the benefits of membership, the Results and Success will follow.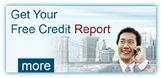 Our mission is to support our members by providing opportunities for credit education, networking, career development and community involvement.
Student Membership Opportunity!