July 19th through 25th marks the celebration of the second National my Social Security Week. If you have an account, you are aware of what a great financial planning and benefit management tool it is!


Credit Professionals Incorporated is selling chances to win a beautiful
"one of a kind" Pandora styled CPI themed bracelet.
Proceeds from the bracelet sale will go to CPI.
The bracelet was designed by and is being
donated by S& T Creations of Jeffersonville, IN.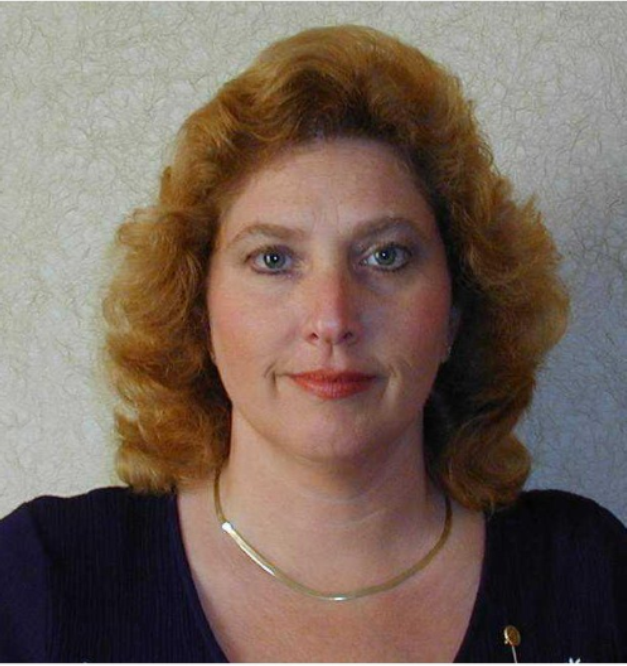 This email address is being protected from spambots. You need JavaScript enabled to view it.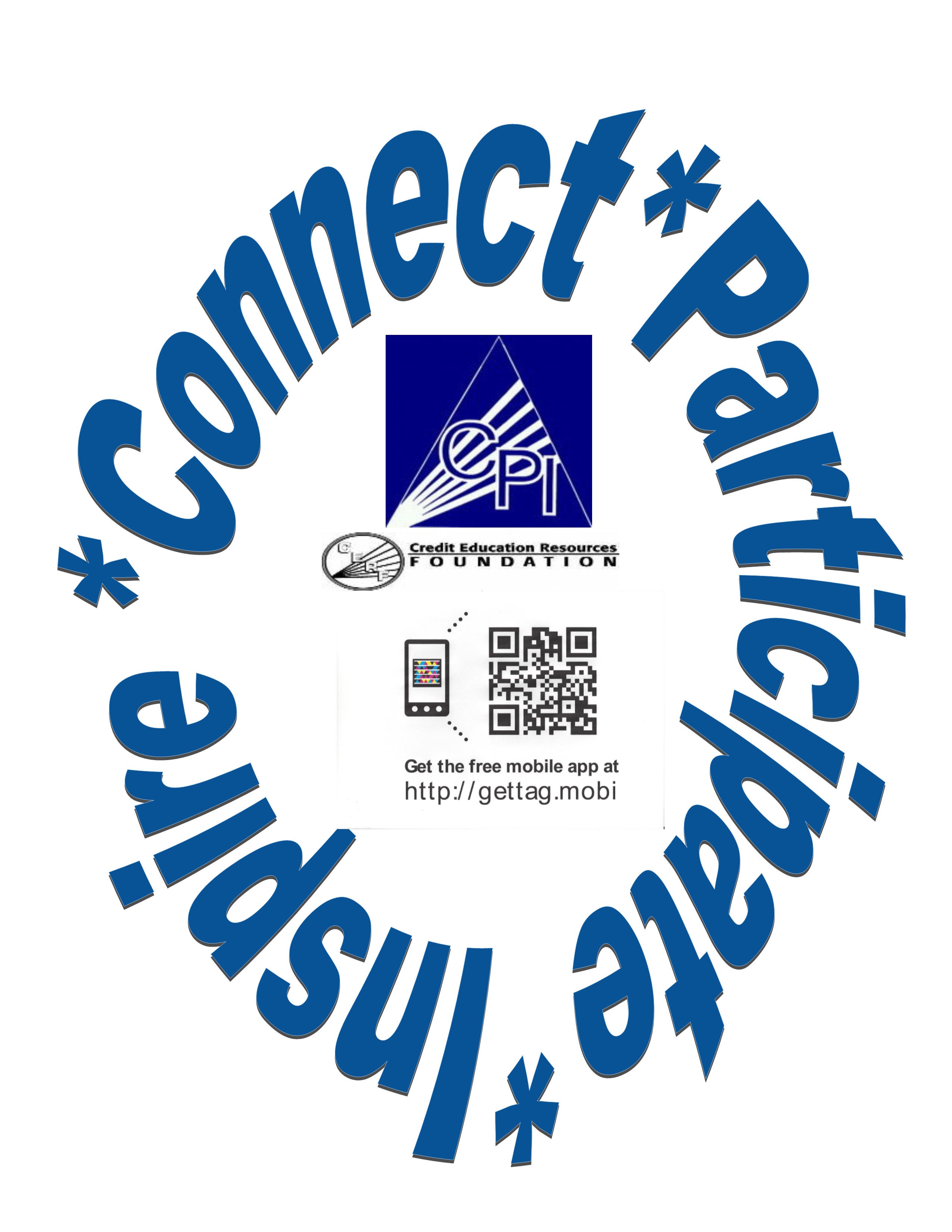 President, Cindy Westenhofer, MPCE
Thank you to all of the CPI members for your faith in me, I am honored to be your President. Throughout the years I have been very blessed to have many mentors in CPI.
CPI & The Foundation Supports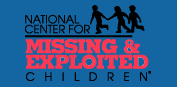 to Donate: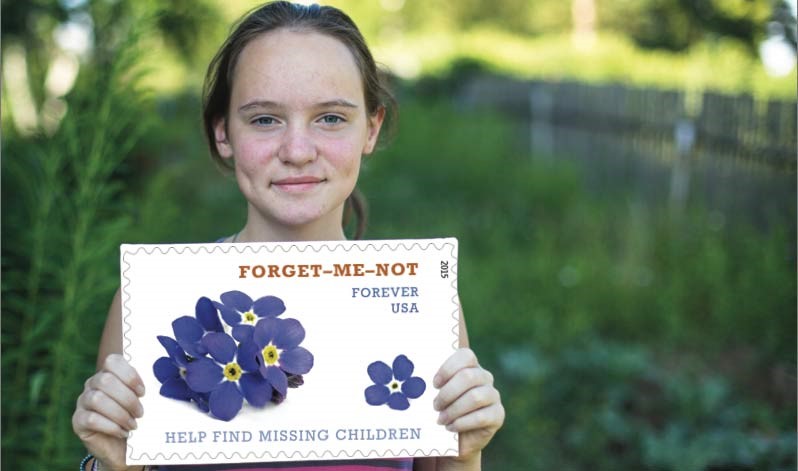 To help us get the word out about the need to reunite
more missing children with their families,
the U.S. Postal Service® has issued a new,
limited-edition "Forget-Me-Not" stamp.
Purchase at Your local Post Office or online

2016 CPI Conference in Ann Arbor, MI June 22-25, 2016
Thank you to all the members of Atlanta CPI
for hosting a great 2015 conference!
New IdentityTheft.gov Website
Recovering from identity theft is easier with a plan. If someone has stolen your identity, or you've gotten a notice about a data breach, visit the FTC's new site at

IdentityTheft.gov

for help.

IdentityTheft.gov

is the federal government's one-stop resource to help you report and recover from identity theft. It's also available in Spanish at

RobodeIdentidad.gov

.