CPI & The Foundation Supports: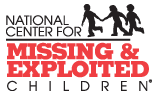 To Donate:
To help us get the word out about the need to reunite more missing children with their families,
the U.S. Postal Service® has issued a new, limited-edition"Forget-Me-Not" stamp.
Purchase at Your local Post Office or online!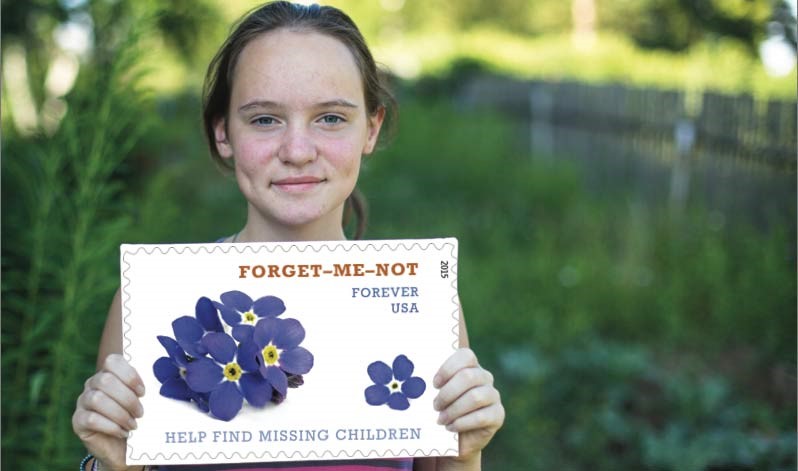 Click Read More to see: A Success Story of Missing & Exploited Children:

Read About our amazing CPI Members

If you as a member want to share something, please send it to our This email address is being protected from spambots. You need JavaScript enabled to view it.
Meet Hannah Stuber, CPI Social Media Intern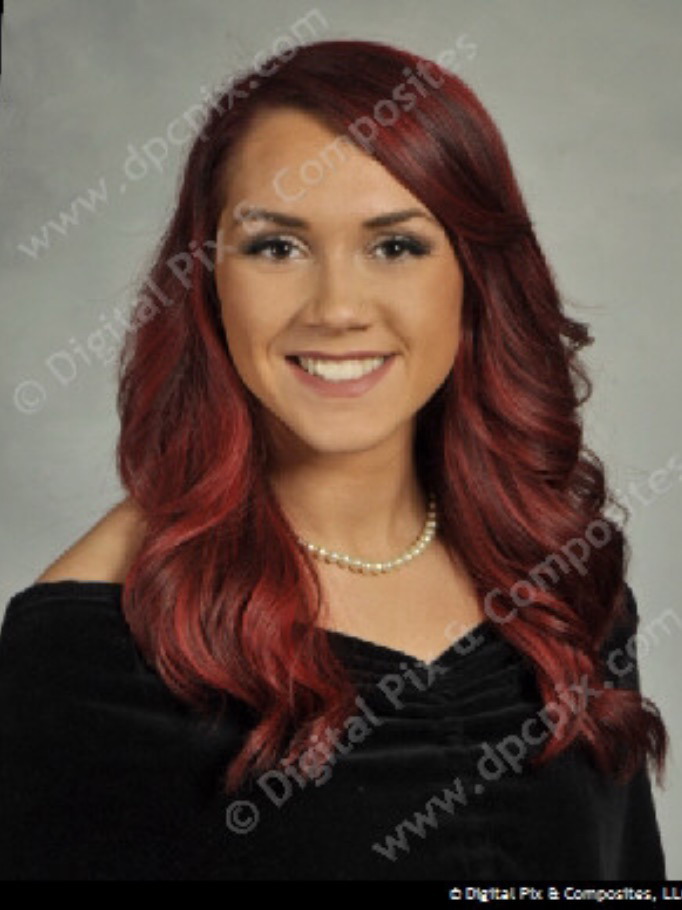 Hannah is offering: if anyone has any ideas for marketing, even something as simple as a specific tweet, she will get it out!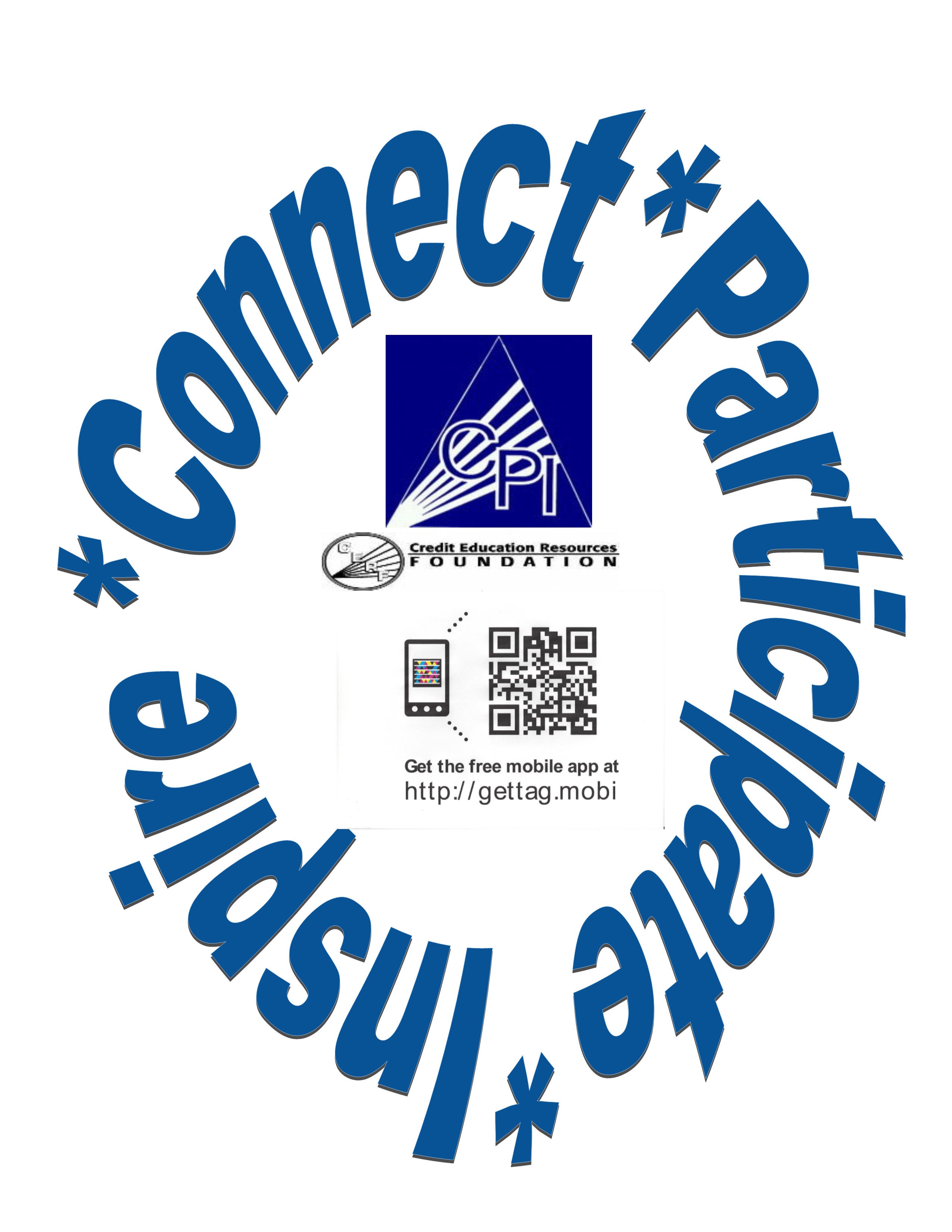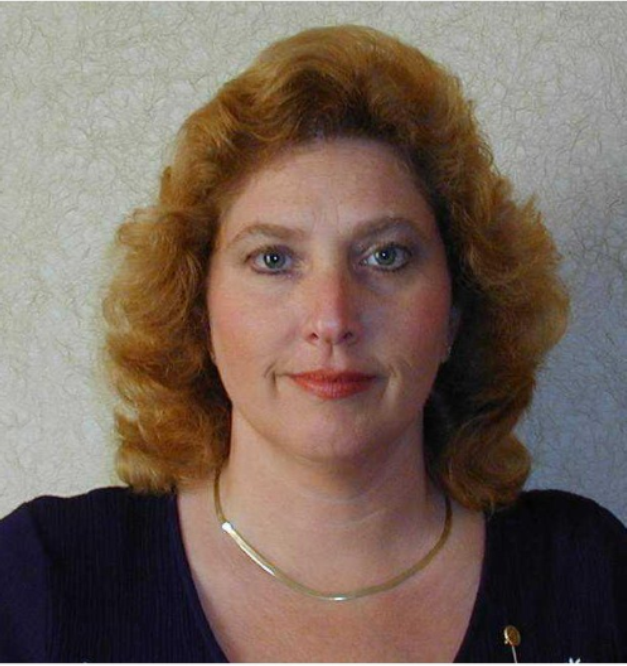 President, Cindy Westenhofer, MPCE
Thank you to our members who participated in Credit Education Month
sponsored by CPI & Credit Education Resources Foundation.
"Financial Literacy to Enrich Your Life" was the theme this year!
I encourage all our members to attend District & International Conferences!
There is still time to register!

Thank you,
Cindy Westenhofer, MPCE President This email address is being protected from spambots. You need JavaScript enabled to view it.
***************************************************************************************************************