Dear Credit Professionals,
You can't help but be inspired by this note I just received from an elementary school Technology teacher named April.
I'm sharing it with you right away because it shows precisely why it is so important for you to
support the National Center for Missing & Exploited Children and our cyber safety programs like NetSmartz®.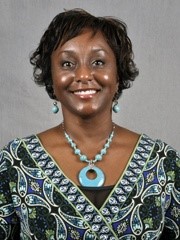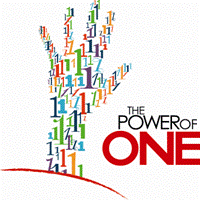 President: Rhonda McKinney, MPCE/CSM/SAFe
This email address is being protected from spambots. You need JavaScript enabled to view it.
My theme is THE POWER OF ONE - Making a World of Difference
It is an honor and a privilege to serve as the
Credit Professional International President for the 2014 – 2015 term!