Kudos to CPI Members:
Jackson Michigan is so proud of our newest regular member…. Samantha Reed or Samantha Weinman
as her Student membership may be of record.
Sammie as we know her joined as a student member while attending college and working 2 jobs.
One of her jobs was a part time teller at Southern Michigan Bank.
She just just got a full time job in their mortgage department. She is the Granddaughter of our member Pam Manor.
We are SO PROUD of Sammie. Sammie is the first student to convert to regular membership!
Barb Hall's retiring: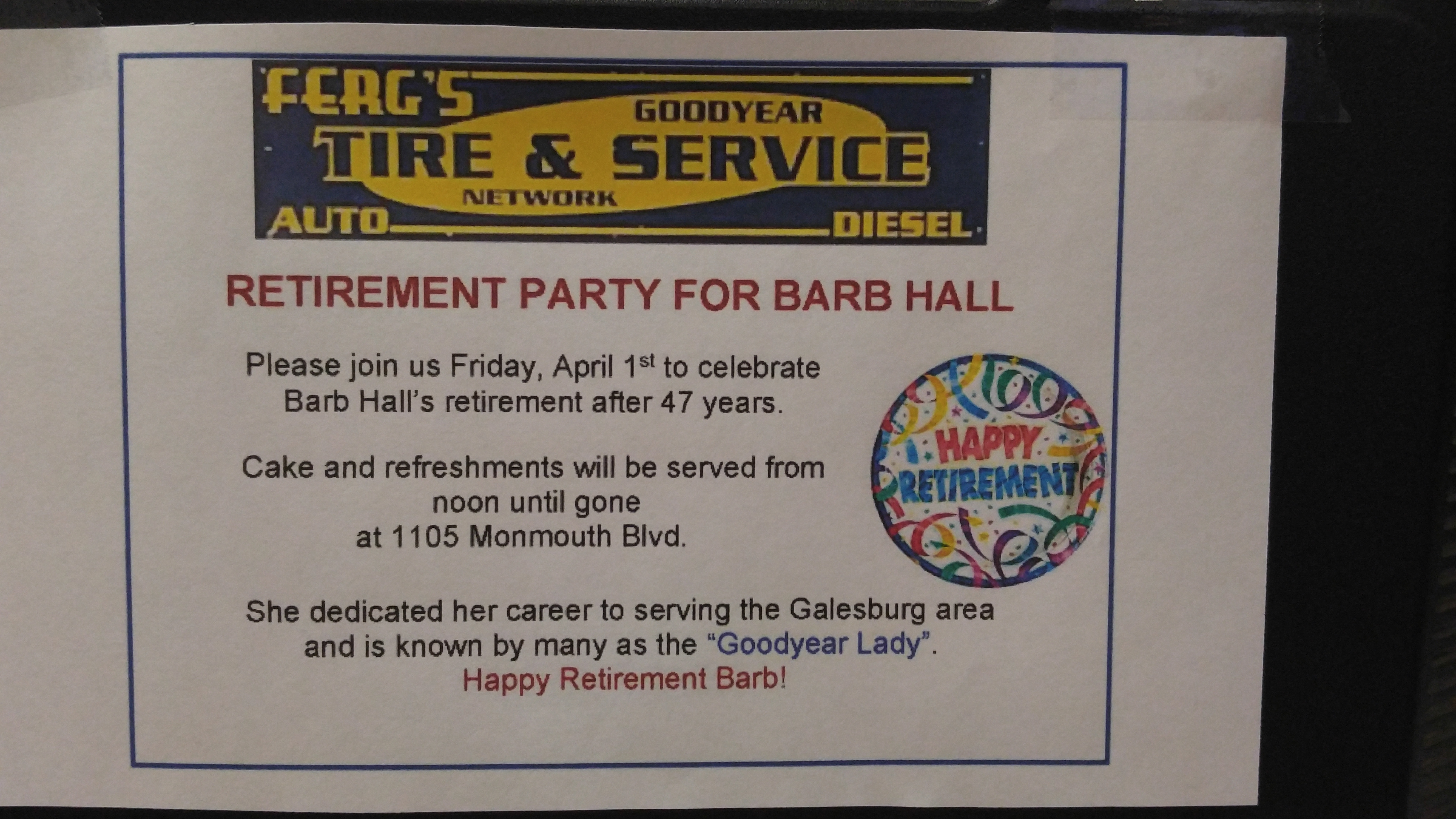 Michelle Inskeep: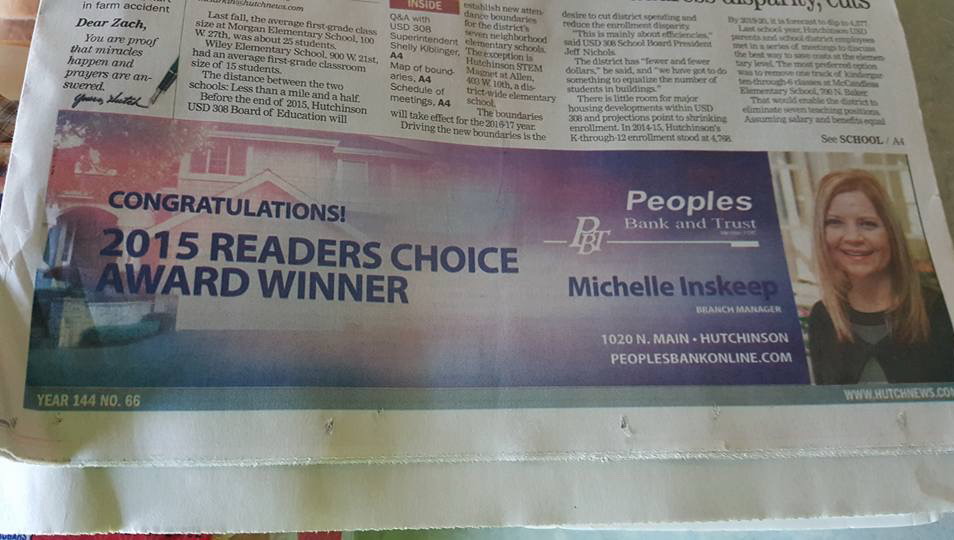 Hutchinston CPI's local newspaper, Hutchinson News, had a Reader's Choice in various catagories. CPI member, Michelle Inskeep, received 2015 READERS CHOICE AWARD WINNER in the LOAN OFFICER catagory. Congratulations to Michelle!! Hutchinson CPI is very proud of her.
Darla Kauffman page 16-17:
http://www.joomag.com/magazine/elkhart-co-living-august-2015/0973715001440616130?short
Goshen CPI in the News again: Rosealene Long
http://www.goshennews.com/news/you-should-know-rosealene-long/article_c4ef6c9d-5e75-5cef-b9ac-dd40c7072711.html?mode=image&photo=0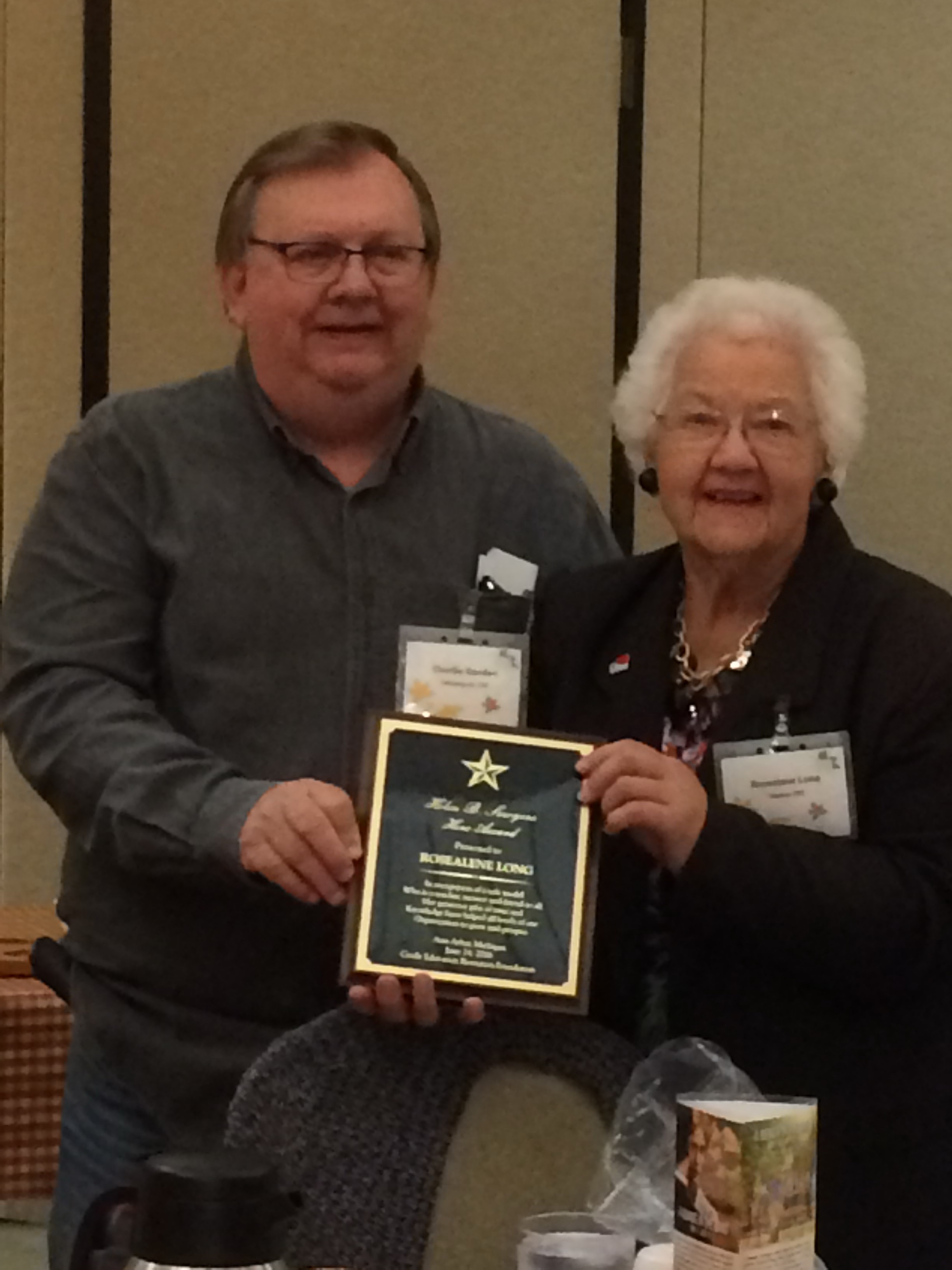 Barb Hall: at the open house and ribbon cutting at my new job!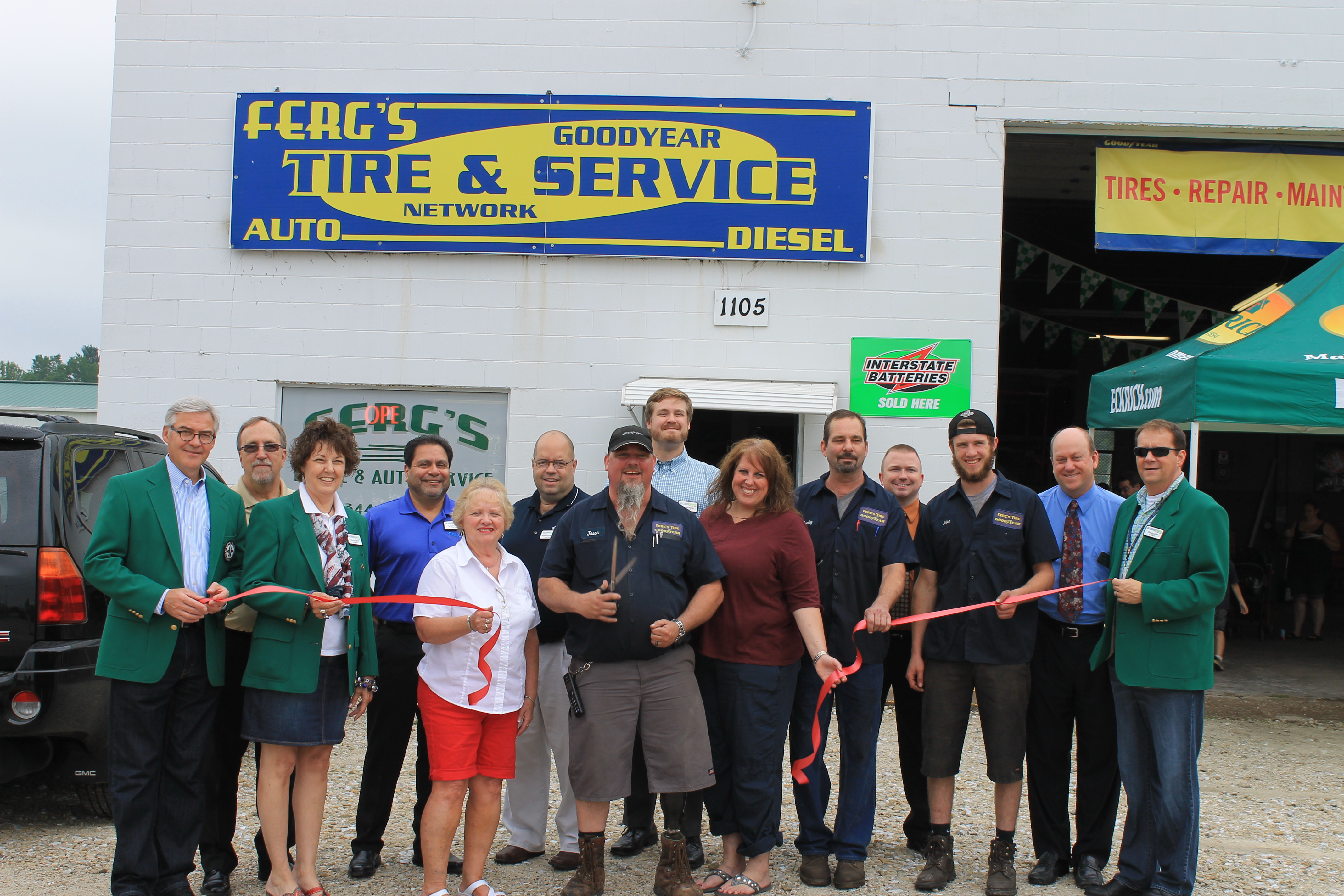 If you as a member want to share something, please send it to our This email address is being protected from spambots. You need JavaScript enabled to view it.