JACKSON CREDIT PROFESSIONALS INTERNATIONAL
Invites you to join us at our monthly
meetings that are held on the
Second Monday of each month at
The Cracker Barrel Restaurant in

Jackson, Michigan
At 7:00 a.m.
Membership in Credit Professionals is

open to those employed in any
business that performs credit or

collection functions.
Educational Meetings give opportunities

for continued education through
Speakers, seminars and opportunities

for personal growth and development

of Leadership skills
For Reservations contact Emily Sullivan
At 517-782-5572
President: Pamela Manor
WNEN-TV
989-758-2009
Treasurer: Barbara J. Chapin
State Farm Insurance
517-787-0165
Secretary: Emily Sullivan
County National Bank
517-782-5572
Jackson Credit Professionals was chartered on
January 10, 1965.
This Association has provided credit

education to the members and the

Jackson Michigan Community for
48 years.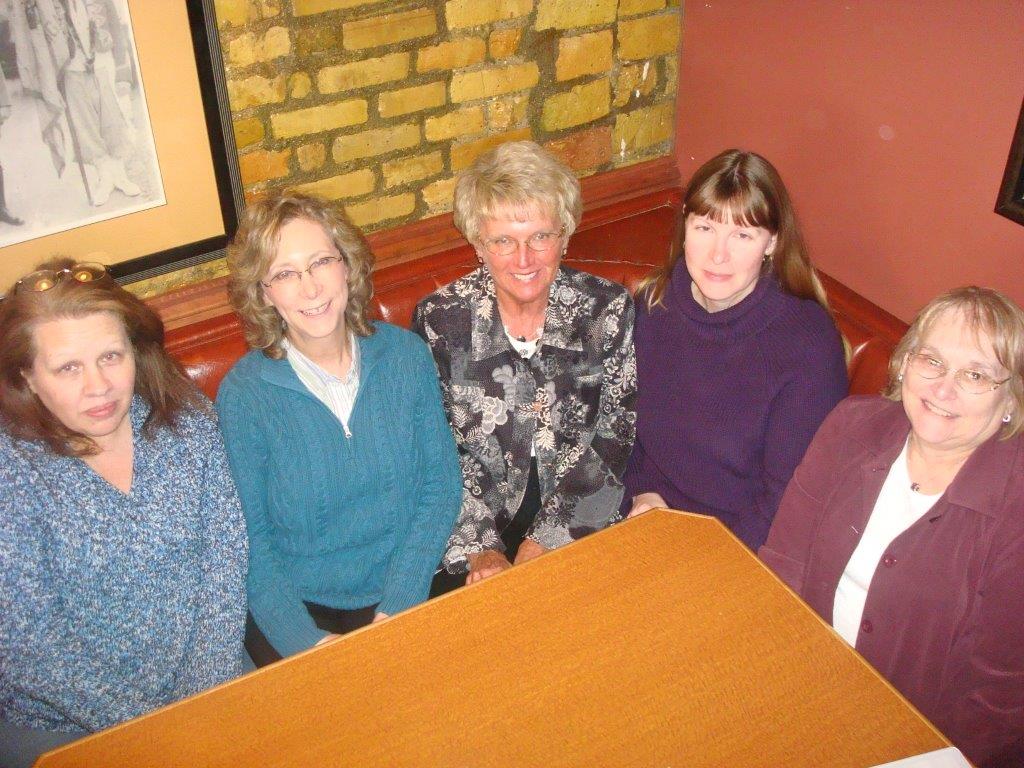 Meet our newest Student Member: Sarah